Thai Agri Foods Plc. or TAF is commitment to its Quality that
" We always develop product quality & production standard
for the most satisfaction of customers."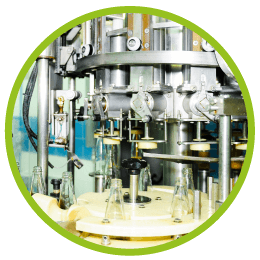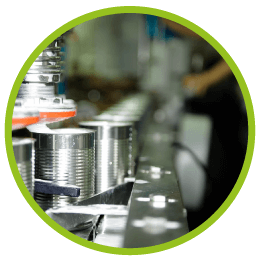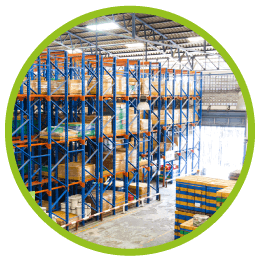 Over the past three decades TAF has been proud to represent Thai brands to the world.
They are Aroy-D, Savoy, Foco, Panchy, Little Chef, Uni Eagle, Fuco under a variety of product categories,
coconut milk, sauce, curry paste , canned fruit, juice fruit etc.

With our high quality product, TAF has customers in over 70 countries span over 6 continents, namely
America, Europe, Middle East, Africa, Asia, Oceania. Quality goods are shipped through modern and
punctual transportation channels. Regardless of where you are, food and top quality raw materials will be
delivered to your door. Satisfaction guaranteed whether you are a household, hotel catering or industrial
food entities.